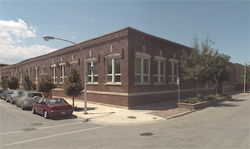 Acid Products operates 8 powder blenders and 15 mixing tanks of various sizes for liquid blending. We can blend to your specifications and package in containers ranging from one gallon bottles to totes, super sacks, and bulk tankers.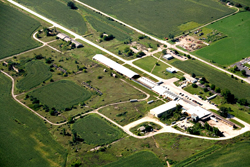 A few blended products are stock items for us and include:
Laundry Soap
Coco 30
V9-MD Wax
Acid Inhibitor
Aluminum Brightners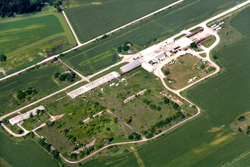 Truck Wash Soap
Sodium Orthosilicate
Zinc Phosphates
Water Treatment Chemicals
We have 2 chemists on staff and a fully equipped lab for technical support and quality control. We can produce an MSDS for your blended products if you do not already have one.