Welcome to Acid Products Co.
Welcome to Acidproducts.net here you will find information regarding our services and also information regarding the company.
Thank you for considering Acid Products for your chemical requirements. We know you have a choice when it comes to your chemical purchases – we will do everything possible to earn your business.
Contact Us
600 W. 41st Street
Chicago, IL 60609
Phone 773-254-5222
Fax 773-254-8295
Toll Free 877-422-4377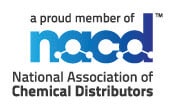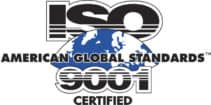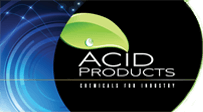 Copyright 2014 Acid Products Company, Inc. All rights reserved. | Developed: Acid Products by FR TECHNOLOGIES INC.